Details
Model: PSA050-13-X Precision Stepper Motor Linear Stage
PSAXXX-13-X series is specially designed for industrial customers. They are precision stepper motor linear stages with travel range of 50, 100, 150, 200, 300, or 400 mm respectively. The base is U-shaped. It is rigid with high loading capacity. It can be easily used to build a multi-dimenal stage. The elastic gasket ensures the sealing and dust-proof. The U-shape dust proof structure enables the stage to be used in industrial environment, such as piezo, solar panel and LCD cutting.
The standard mounting holes make other opto-mechanical parts to fix on it easily, which enables felexible multi-dimensional system set up.

Specifications:
Model
PSA050-13-x
PSA100-13-x
PSA200-13-x
PSA300-13-x
PSA400-13-x

Travel Range(mm)

50

100

200

300

400

Screw Pitch(mm)

Ball Screw, Pitch 4 mm

Ball Screw, Pitch 5 mm

8 Sub -Resolution (μm)

2.5

3.125

Max Speed (mm/sec.)

40

50

Repeatability (μm)

<3

Backlash (μm)

<5

Straightness

<10μm

<10 μm/100mm

Parrallism

<15μm

<15 μm/100mm

Stepper Motor

57(1.8°)

Current(A)

2.4

Max. Center Load(kg)

50

70
Schematic Motor Control Circuit: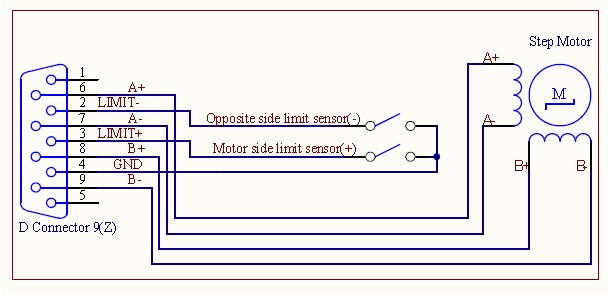 SC300 Controller Application Example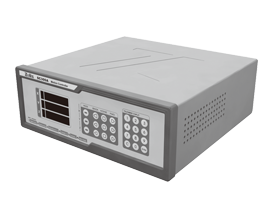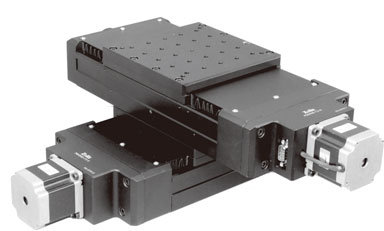 Model #: PSA050-13-X
If you need a different model number, please feel free to ask us for a quotation.
Static CMS block displayed as additional tab.
You can insert any content here (text or HTML), e.g. info about returns and refunds.