Details
Model: KSA050-13-X High Precision Stepper Motor Linear Stage
KSAXXX-13-X series are high precision, high rigidity, and dust-proof stepper motor linear stages including travel range of 50, 100, 150, 200, 300, or 400 mm respectively. The base is made of high regidity U-shape structure which is very suitable for heavy load and multiple dimension configuration. The sealing structure is made of stainless cover and elastic sealing ring for double assurance, which can prevent particles and dust from getting into the stage. The performance is as good as KSAXXX-11/12.
This series of products are equiped with an external grating. In conjunction with an MC600 series controller, the closed-loop resolution of 1μm is achieved. In addition, for 200 mm travel range, the straightness, parallelism is less than 12μm; the pitch is less than 20"; deflection is less than 25". KSAxxx-13-X series products are widely used in various high-precision fields, such as: precision laser machining, precision three-dimensional scanning measurements.
Specifications:
Model

KSA050-13-X

KSA100-13-X

KSA200-13-X

KSA300-13-X

KSA400-13-X

Travel Range(mm)

50

100

200

300

400

Screw Pitch(mm)

4

5

Closed-loop Resolution(μm)

1

Resolution(μm)

2.5

3.125

Max Speed(mm/sec)

40

50

Repeatability(μm)

<3

Backlash (μm)

<5

Yaw (″)

<15

<20

<25

<30

Pitch (″)

<15

<25

<30

<40

Straightness(μm)

<10

<12

<15

<20

Parallism (μm)

<10

<12

<15

<20

Stepper Motor(angle)

57 (1.8°)

57 (1.8°)

Current(A)

2.4

2.4
Pin Function (grating diagram)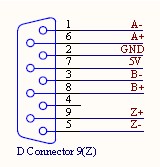 Schematic Motor Control Circuit: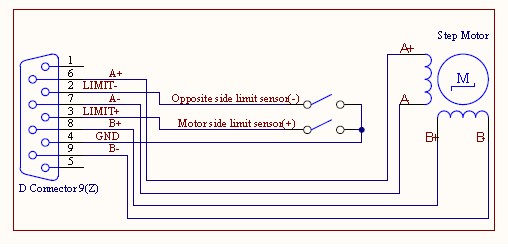 MC6003P Controller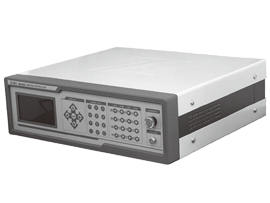 Model #: KSA050-13-X
If you need a different model number, please feel free to ask us for a quotation.
Static CMS block displayed as additional tab.
You can insert any content here (text or HTML), e.g. info about returns and refunds.
You may also be interested in the following product(s)