Details
Model: PSA050-11-X Precision Stepper Motor Linear Stage
PSAXXX-131X series are precision stepper motor linear stages with travel range of 50, 100, 150, 200, 300, or 400 mm respectively. They can be remotely controlled by an SC300 or MC series controller through the RS232 interface. Grinding ball screw, linear sliding and elastic coupling assure the high-quality productrs.
The design of stop switches and reset switch protect products from over drive and offer convenience. Standard communication interface is a plus for easy signal transmission. The handwheel of the motorized stage makes it user friendly.
The standard mounting holes make other opto-mechanical parts to fix on it easily, which enables felexible multi-dimensional system set up.

The popular stepper motor and DB9 interface make the stages compitible to many controllers.
Specifications:
Model

PSA050-11-X

PSA100-11-X

PSA150-11-X

PSA200-11-X

PSA300-11-X

PSA400-11-X

Travel Range(mm)

50

100

150

200

300

400

Screw Pitch(mm)

4

5

Resolution (8 sub-division) (μm)

2.5

3.125

Max Speed(mm/sec)

40

50

Repeatability(μm)

<3

Backlash(μm)

<5

Straightness

<10μm

<10μm/100MM

Parallism

<15μm

<15μm/100MM

Stepper Motor(angle)

42 (1.8°)

57 (1.8°)

Current(A)

1.7

2.4

Max. Center Load(kg)

30

50
Schematic Motor Control Circuit:

MC6003P Controller SC300 Controller Application Example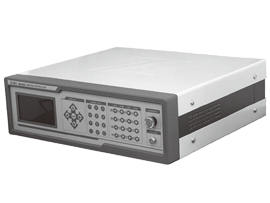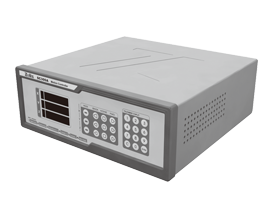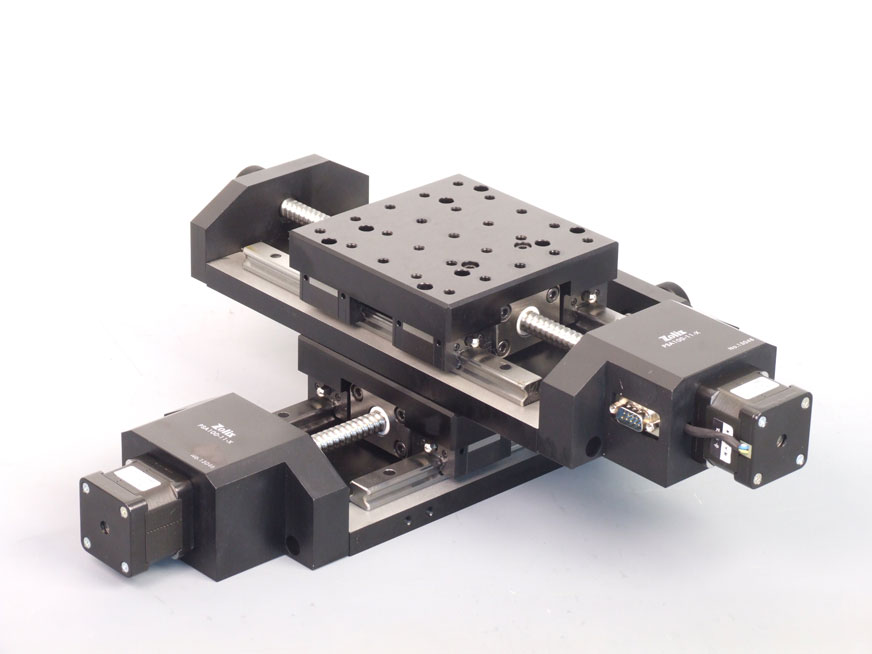 Model #: PSA050-131X
If you need a different model number, please feel free to ask us for a quotation.
Static CMS block displayed as additional tab.
You can insert any content here (text or HTML), e.g. info about returns and refunds.
You may also be interested in the following product(s)